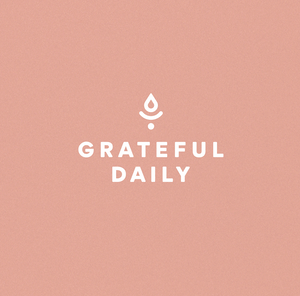 A thoughtful & easy gift idea! 
To purchase, pick your gift card amount, enter the lucky recipient's e-mail, and voila, magic! 

Purchasing this digital gift card creates a unique code. The gift card recipient can enter this code at checkout to subtract the gift card value from their order total.